Welcome.
They say art speaks to the soul, and I agree. Whether it's a painting or digital art, every piece shares its own story; inspires its own emotions. And whether you're a child, an adult, or someone in between, images speak to you differently than anyone else – that's what makes unique art such a wonderfully warm conversation starter.
The art for kids (and adults) you'll see here is a genuine labor of love: every piece gets a personality of its own with a colorful, vibrant style you'll feel proud to display in your home. Which speaks best to you, and why? I'd love it if you'd share your thoughts.
Paint with me!
Express your creative soul! Anyone can do this. You'll be amazed how well you can bring your ideas to life with the techniques I use in my work and the painting know-how I'll share with you through my new online course. You can start enjoying the process of creating beautiful paintings right away – and, if you put your mind to it, you'll reach the stars!
Let's Paint Together: Dreamy Stories Told With Paint
Most Popular: Safari and Woodland Themed Nursery Decor

View all wall art for kids room
(Nursery wall art inspirations: cute polar bears, funny aliens, forest animals nursery decor, and more...)
Surprises For Loved Ones: Artful Gifts
Unique art makes the perfect gift for anyone of any age. It's a treasure they and theirs will cherish for years to come, thinking of you every time they experience it.
In my store you will find not only children´s canvas art and posters (wall art for kids room, and for your home in general), but also a collection of beautiful, one of a kind designs.


What others say about my paintings…
Creating art: my amazing journey…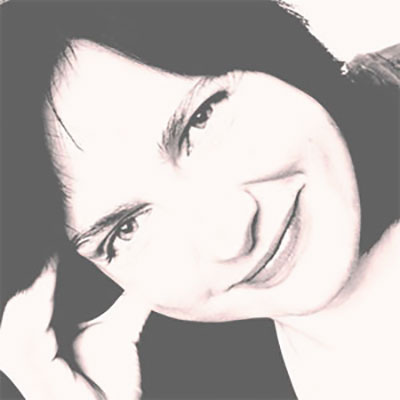 Hello!
My name's Aga, and I'm a free spirit who treasures beauty in all forms. That's what drew me to a career as a self-taught artist (it's also why I'm a random guitar player, rock collector, and journey-into-the-unknown enthusiast, among other fun things).
I grew up in a lovely little village when children weren´t shut in, eyes glued to computer screens. Remember those days? Back then I'd spend every day, from sunrise to starlight, enjoying the world around me: playing with friends in the fresh air as we experienced, in every sense, the seasons changing around us. Discovering the world.
"Who needs TVs or fancy toys? There's no time for that" we thought – imagination was everything to us.
We created wonders from what we discovered around us, using simple hunks of wood, flowers and stones. I loved the natural world so much, it inspired…
Read more
Free Printables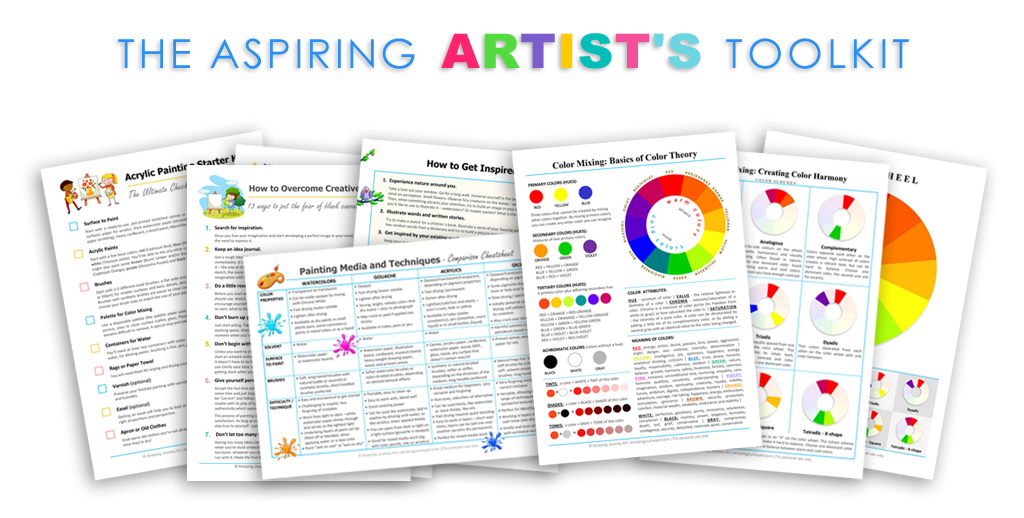 Save
Save
Save
Save
Save
Save
Save
Save
Save
Save
Save
Save
Save
Save
Save
Save
Save
Save
Save
Save
Save
Save